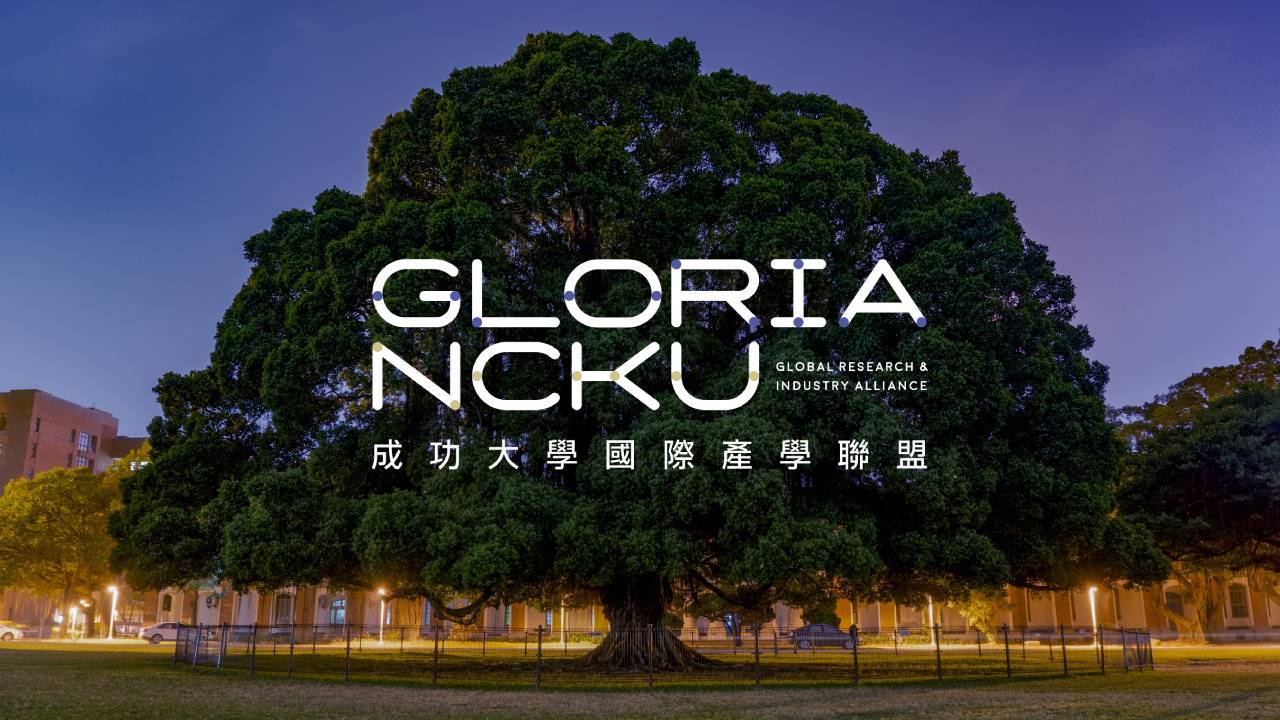 GLORIA NCKU is composed of account officers from various fields with the aims of building a prosperous ecosystem.
The officers proactively make the first move to understand your need, and thus help integrate available research resources to achieve mutual benefits.
OUR MISSION

We devote in building an international platform which forges cooperation between academia and industry, connecting demands from enterprise with resources from academic institution
What do we offer?
Matchmaking

Each corporate is assigned one account officer to search for suitable professors and provide tailor-made services, including technology and talent matchmaking.

International networking

We integrate the resources among public, private and academic sectors, establishing joint research centers overseas, including a foothold at Silicon Valley.

Provide value-added services

Apart from R&D, we also offer various services, including talent recruitment, industry analysis, corporate training and so on.

Start-up incubation

Various programs and projects such as NCKU New Ventures, NCKU Accelerator, NCKU Alumni Angels, to help incubate and commercialize start-ups.



We help link NCKU's abundant resources to you

Aside from technological research and patents, there can be other ways of cooperation between companies and the school. GLORIA NCKU can serve as a bridge to access the talent, the program, the opportunity and the capability at NCKU.