"Services we have provided to our members include..."
Matchmaking new tech and new product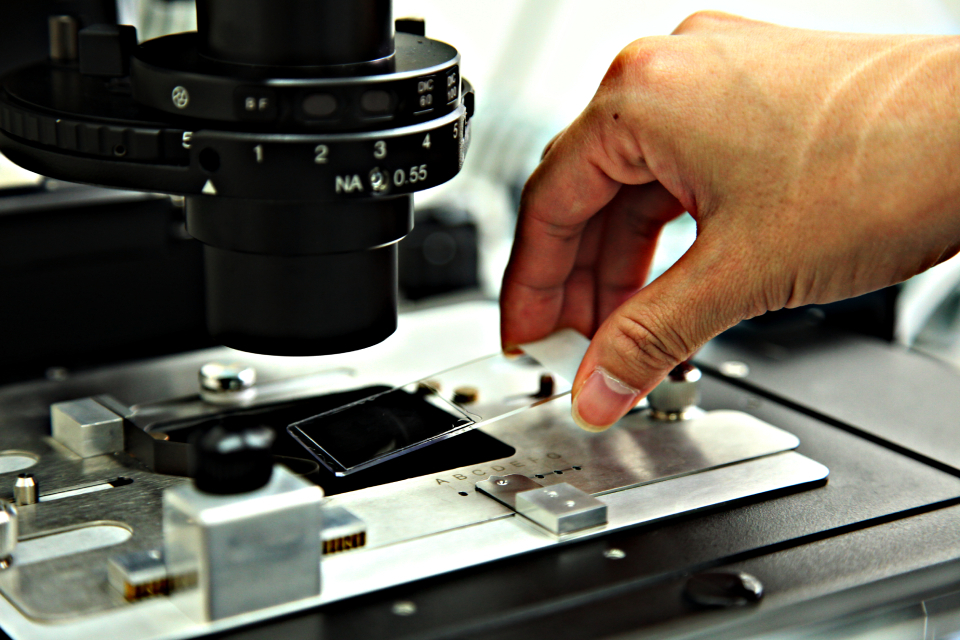 We helped fundraising for new technology development for a corporate member and recommended professors on the research. The new technology has become a key component in exploring new market for that member.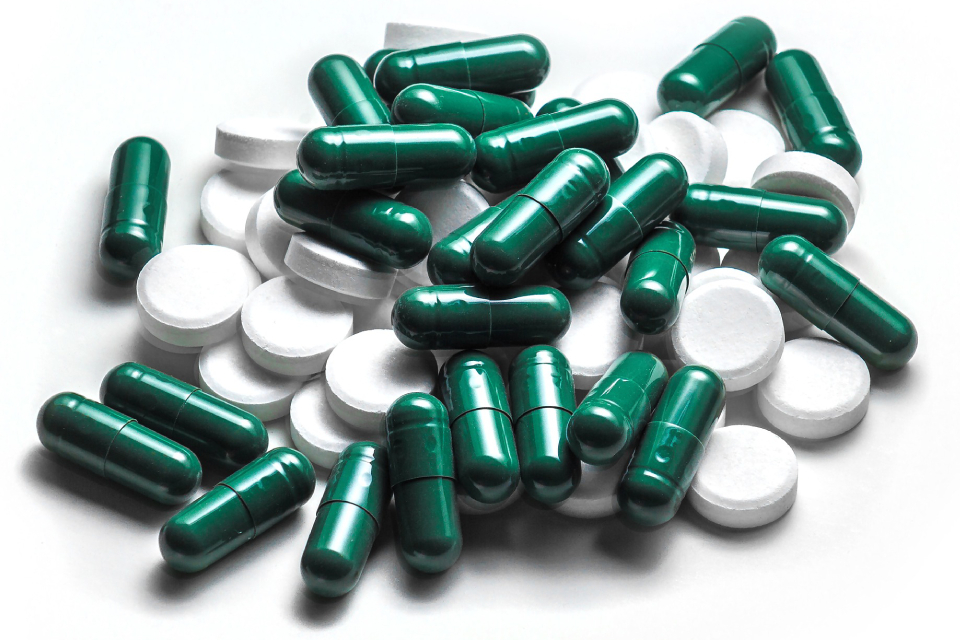 Through GLORIA NCKU, corporation could get the latest information of start-ups in campus. A corporate member of us sold products of a startup team of NCKU in its own channel and make huge profit on it.
Link NCKU's abundant resources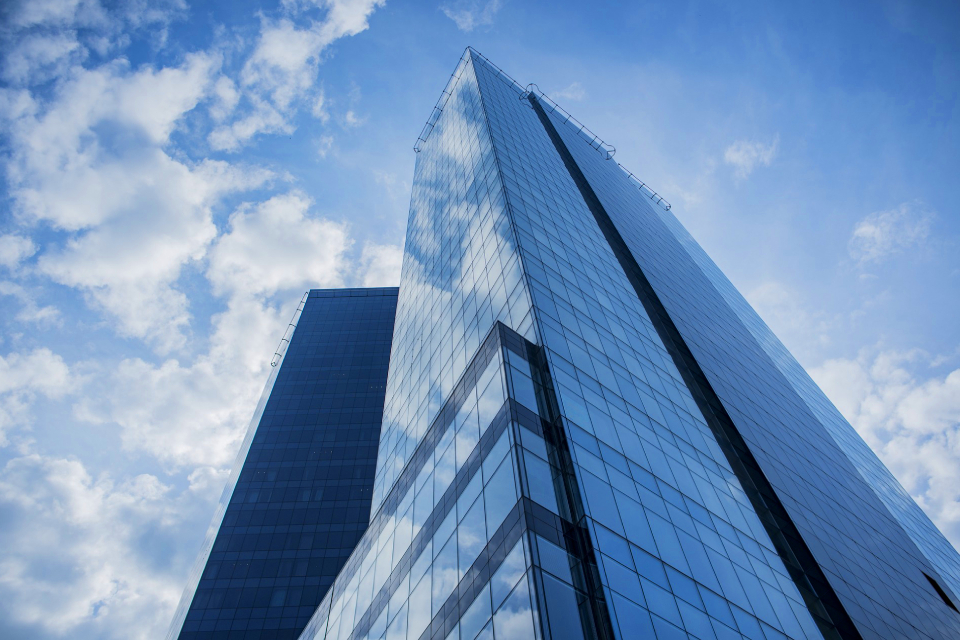 Research capability of NCKU can be the best support for corporations. Setting up research centers will be helpful to integrate resources and build long-term cooperation relationship with NCKU.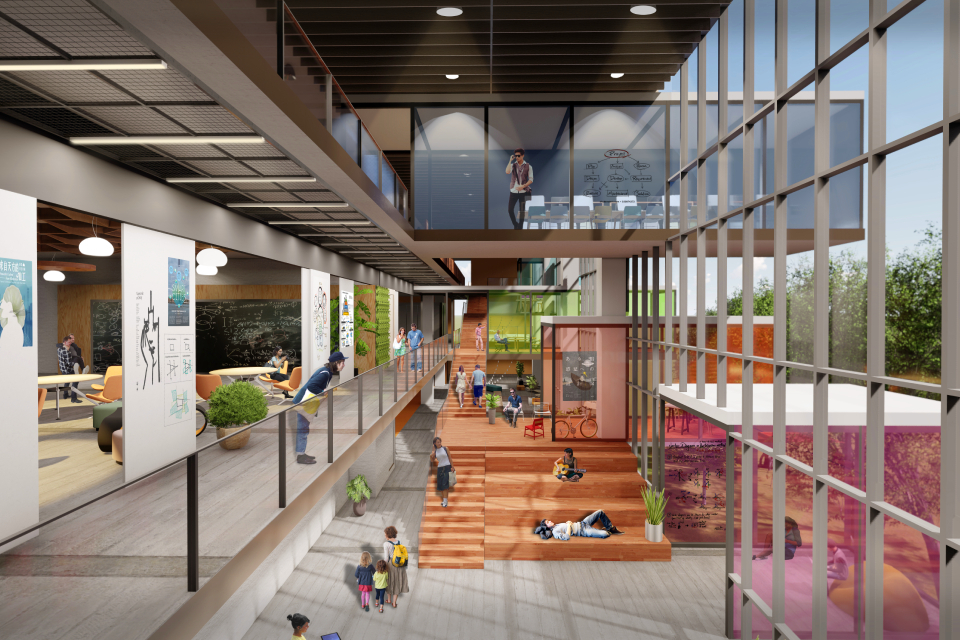 Aside from technological research and patents, there can be other ways of cooperation between companies and the school. The cooperation between NCKU and Qisda on building smart campus and smart hospital is a big move on smart technology in Taiwan. 。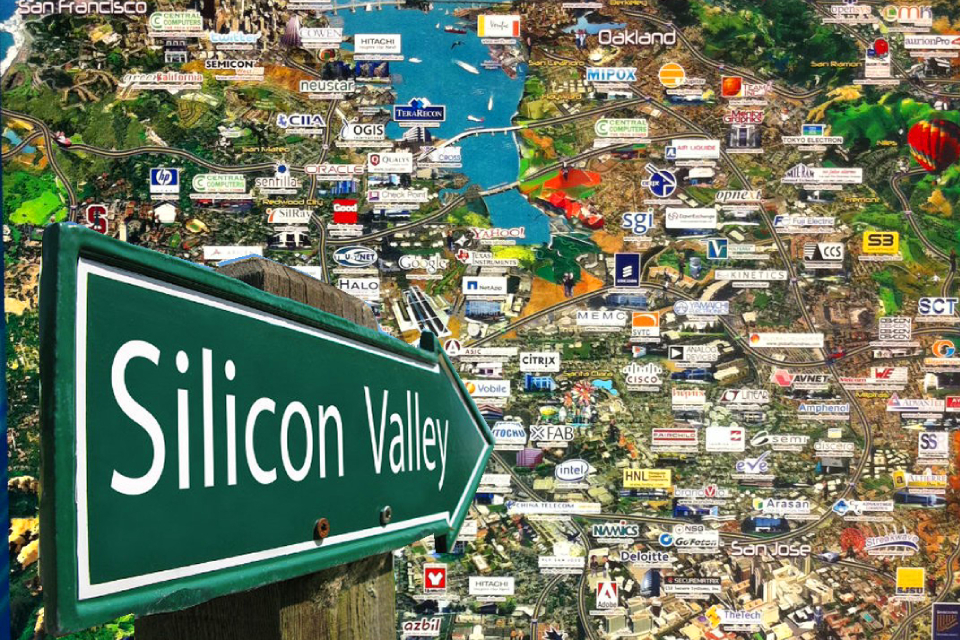 We led a delegation to Silicon Valley along with one of our member in order to advance their production line with smart manufacturing technology. Experienced scholars of NCKU are also involved in the assessment.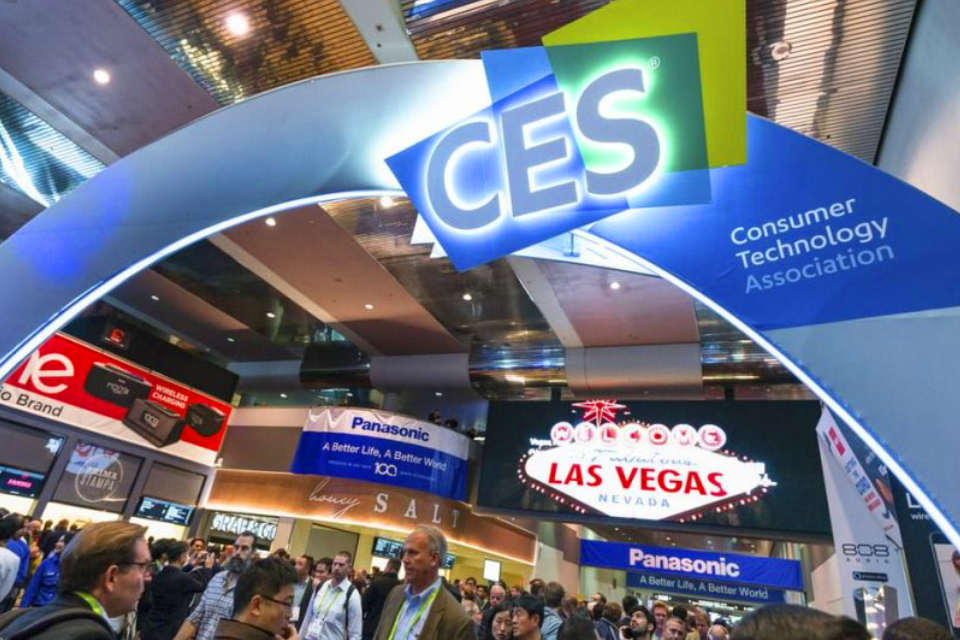 We brought startup teams to show their invention in international exhibitions, helping them to broaden their horizon and explore international opportunities.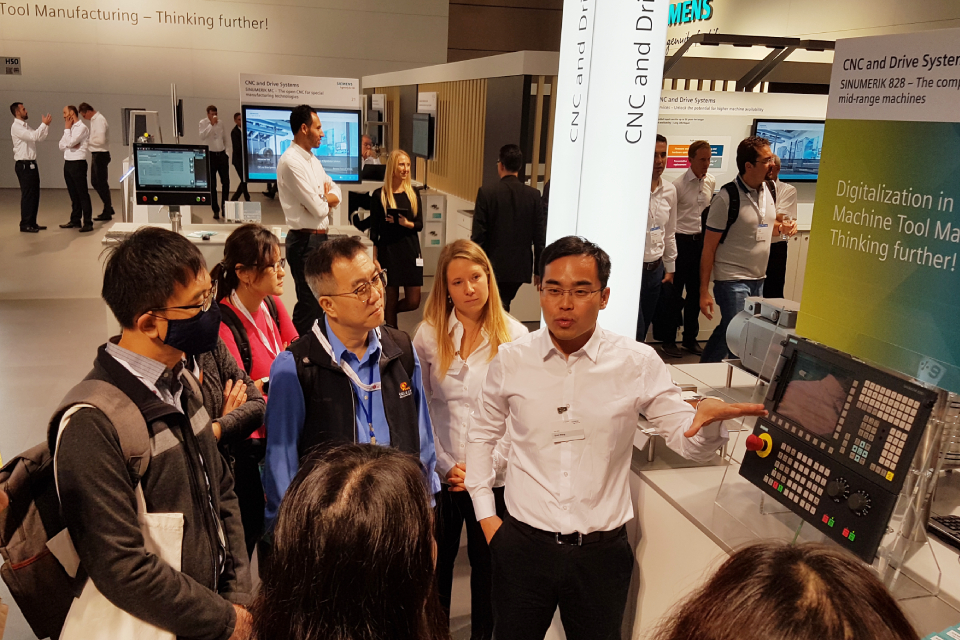 Benefit from the good relationship between NCKU and some Southeast Asia universities, we brought corporate members to visit renowned universities in Singapore to learn about their experiences.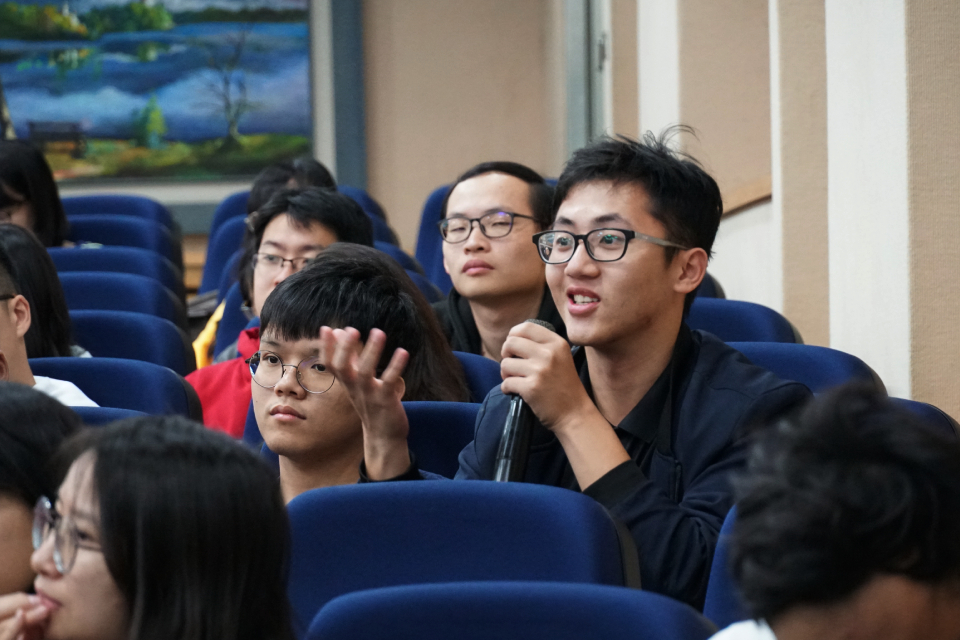 For our corporate members, we made a long-term talent cultivation and recruitment program, host campus recruitment for designated companies and job fair, recruit PhD/ international students, host student exchange programs...etc.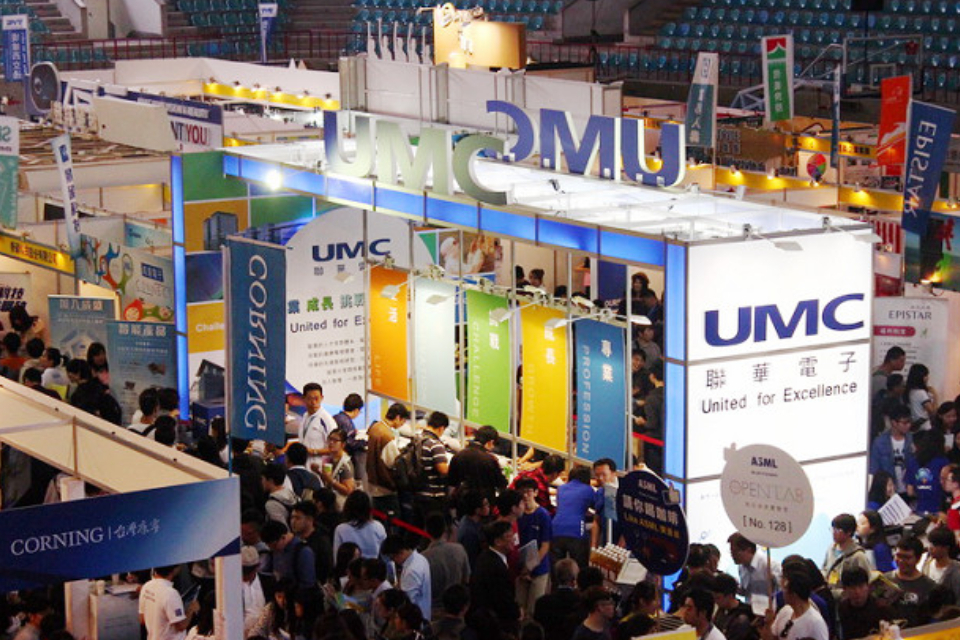 Corporate members could get discount on participating job fair and we would assist in promotion in the fair.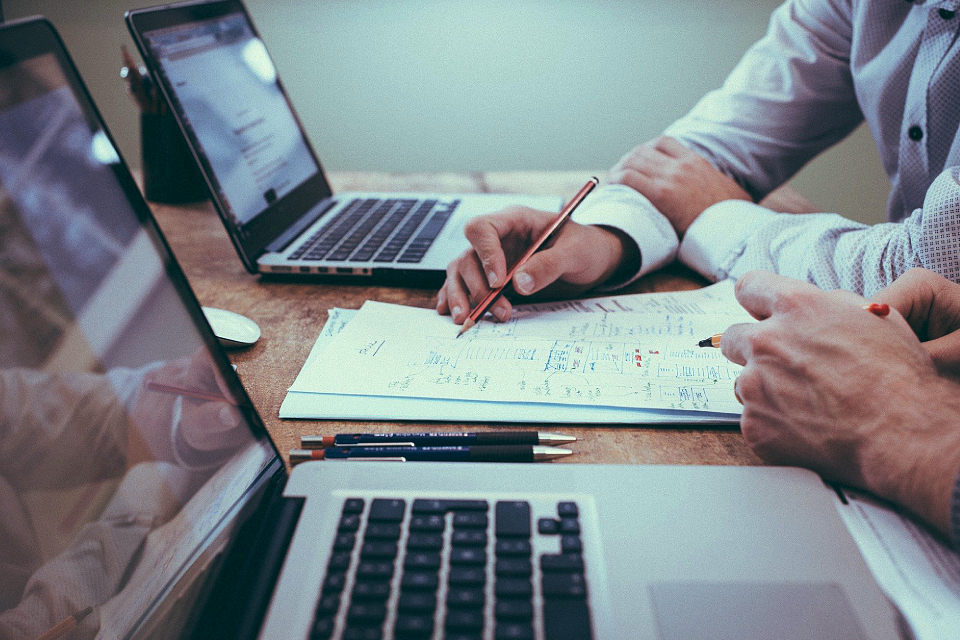 For start-ups, we provide services of expert consultation, market analysis, accelerator program…etc.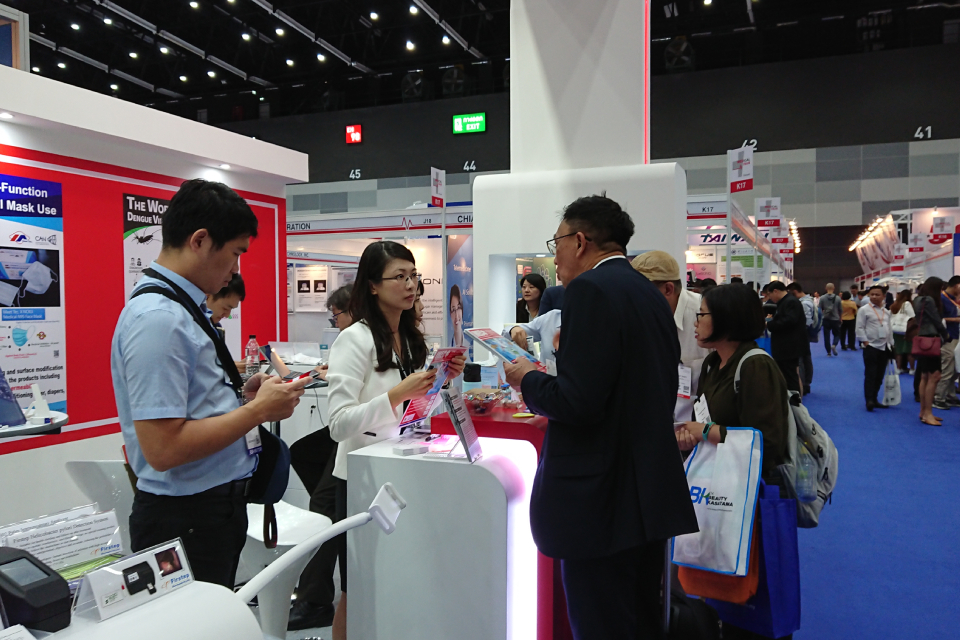 Assist start-ups in fundraising, overseas exhibition, connecting international resources